English Copywriter in Paris: from copywriting for print to Paris travel guides and web copy with lots of je ne sais quoi
Do you need to communicate your ideas in a clear, powerful and appealing way? Do you want to adapt your message to the needs of different English-speaking or international audiences?
Online Content in English
-          Eye-catching copy in a fast-paced environment ex. web copy, social media, email campaigns, blogs, websites & MOOCs
Offline Content in English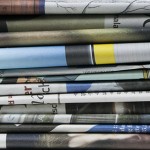 -          Powerful and insightful messages for any product, service or brand e.g. print, articles, books, brochures & flyers
Translation FR/ES – EN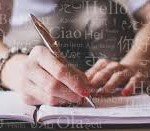 -          The right words in the right way working from French to English or Spanish to English
Transcreation in English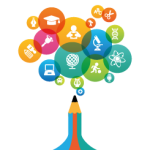 -          Carefully adapting ideas & content from French or Spanish into English for the UK and international markets
+ English language editorial strategy and advice
More information? Don't hesitate to get in touch!