Qui a déjà choisi les services de English Copywriter in Paris ?

CHN, Iveco, Fiat, Maserati (MullenLowe One) ; Hermès (Joosnaban) ; Sennheiser ; Veet, Bacardi (FHCOM) ; Aurel Design, Cartridge World (Résidence Mixte) ; Tefal, FDJ (Evolve) ; Air Liquide (Awak'it) ; YouTube, Princesse Tam Tam, Rexel (Auditoire) ; MIPTV/MIPCOM (La Fourmi) ; Schneider Electric, Capgemini, Nespresso (CoorpAcademy) ; Renault (Villadésia & Co.) ; Meetic (Buzzman) ; Leetchi.com ; Vinted.com ; Saint-Goblain Adfors ; ARaymond (Wefactory & Co) ; Total, Munksjö (Manitoba) ; Armani ; Unique Tours Factory etc.
Et, voici ce qu'ils disent :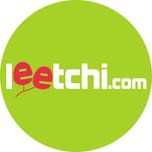 Alexis Dueymes, Leetchi
« Victoria expertly fills the role of EN content translator for Leetchi.com …She is very reactive, dedicated, consistent, and has a great attention to details…»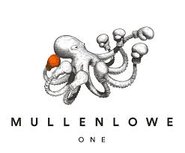 Perrine Marie-Saint Germain, MullenLowe One
«Since 2012, it has always been a pleasure to work with Victoria on my various projects from promotional campaigns to brand network magazines…»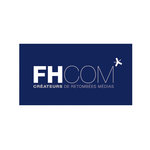 Alizé Prieur, FHCOM
« Travailler avec English Copywriter in Paris c'est l'assurance d'une rédaction pertinente grâce à une bonne compréhension de nos problématiques et de nos publics cibles et la garantie d'une traduction irréprochable..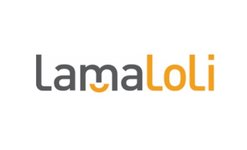 James Storie-Pugh, LamaLoLi
« Victoria is all one could want from an international copywriter: context orientated, creative, rigorous and thoroughly reliable…she has always been a consistent source of advice and inspiration all presented with a permanent smile! »